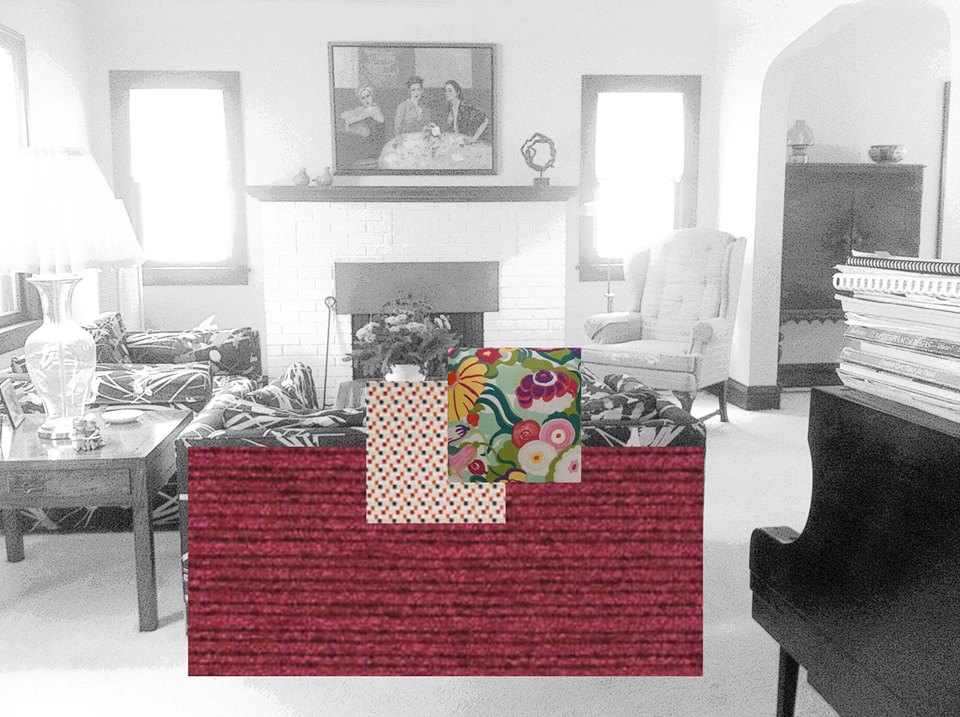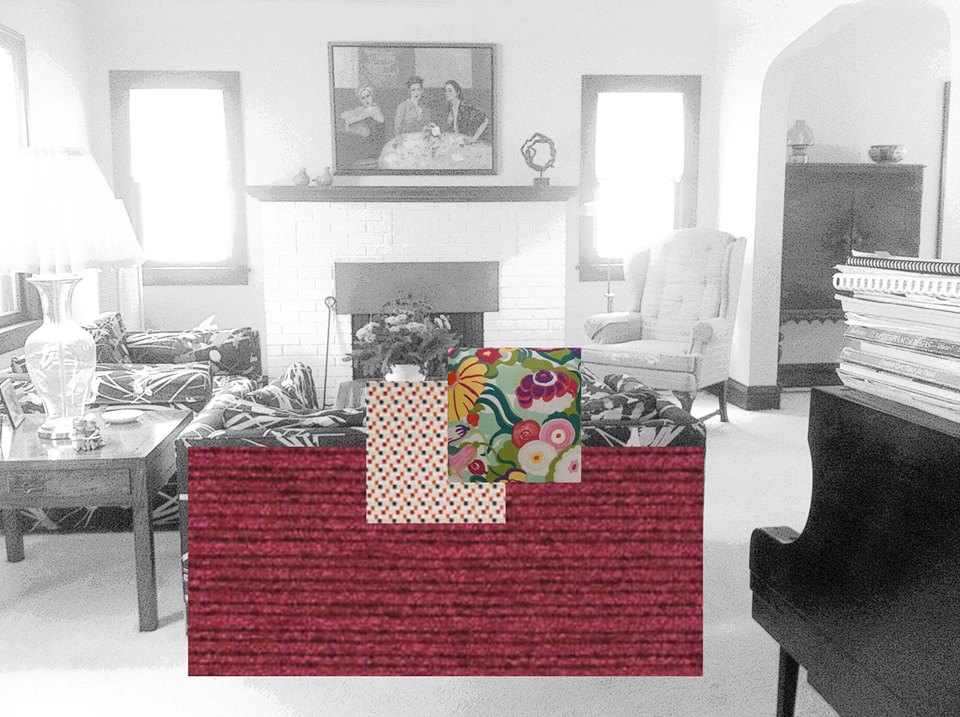 Textiles Revered Here!
Miller Upholstering sells designer to-the-trade fabric, leather and interior vinyls for DIY projects and custom work done in-house. Vintage textiles available in whole yardage and remnants have been lovingly kept and are shown by special request.
Designer fabrics are purchased to order for reupholstery projects. Owner/upholsterer Helen Miller has handpicked the sample collection sourcing through local international design center and travels abroad. Depend on her expert knowledge of worldwide textiles, sensibility of print and pattern and practical application advise.
Helping clients select fabric for their projects is a great pleasure. A 1930s overstuffed chair's curves will take a textured fabric differently than it will say, a glazed linen. That doesn't mean a thinner fabric won't look great on such a chair, but it must be handled differently.
Design and construction of a frame as well as what type of spring system and padding is used against that frame; cotton and curled hair vs foam or other modern materials can inform what kind of fabric will work best. Color, durability, fiber content, country of origin, weave, pattern and print, amount of yardage required and any trim needed to finish the piece will all happily be discussed and considered.
Customer's Own Material (COM) is seldom accepted and needs to be approved first. COM is charged a cutting fee and cannot be guaranteed for durability.
Designers, when making your inquiry for quotes, please always give information of textile manufacturer, pattern name and number and a sample given or sent or an online link to fabric specs to Miller Upholstering for your projects.