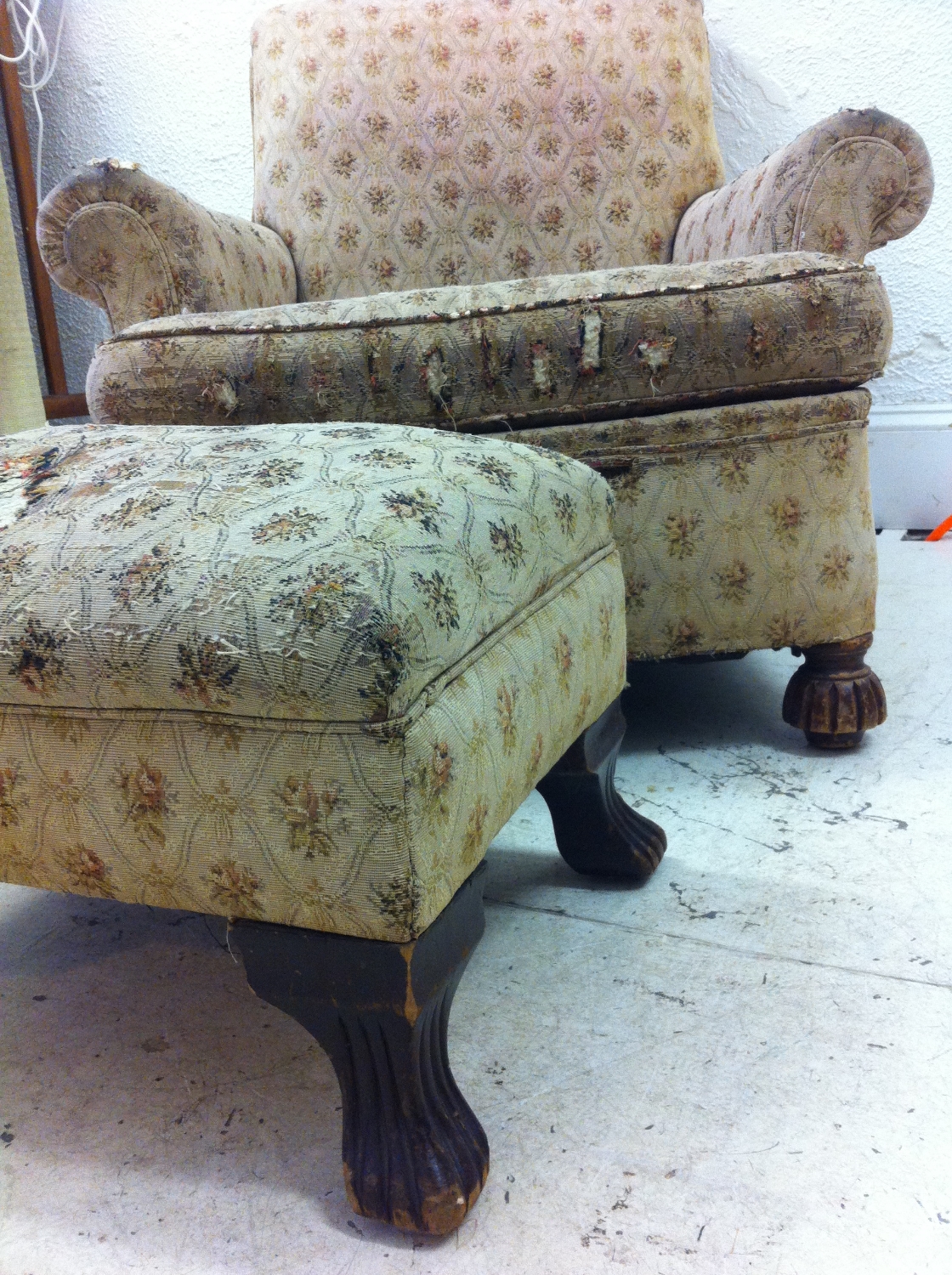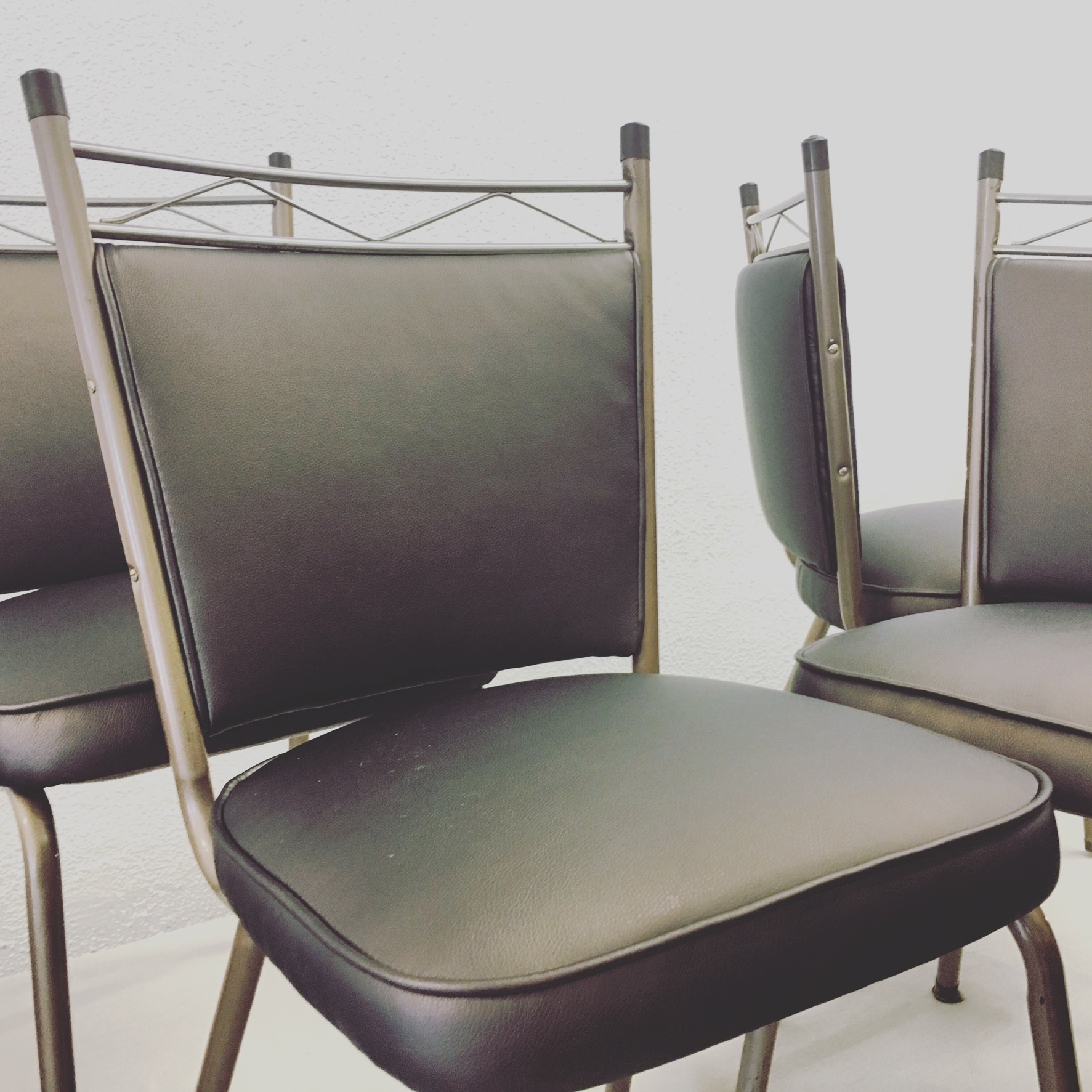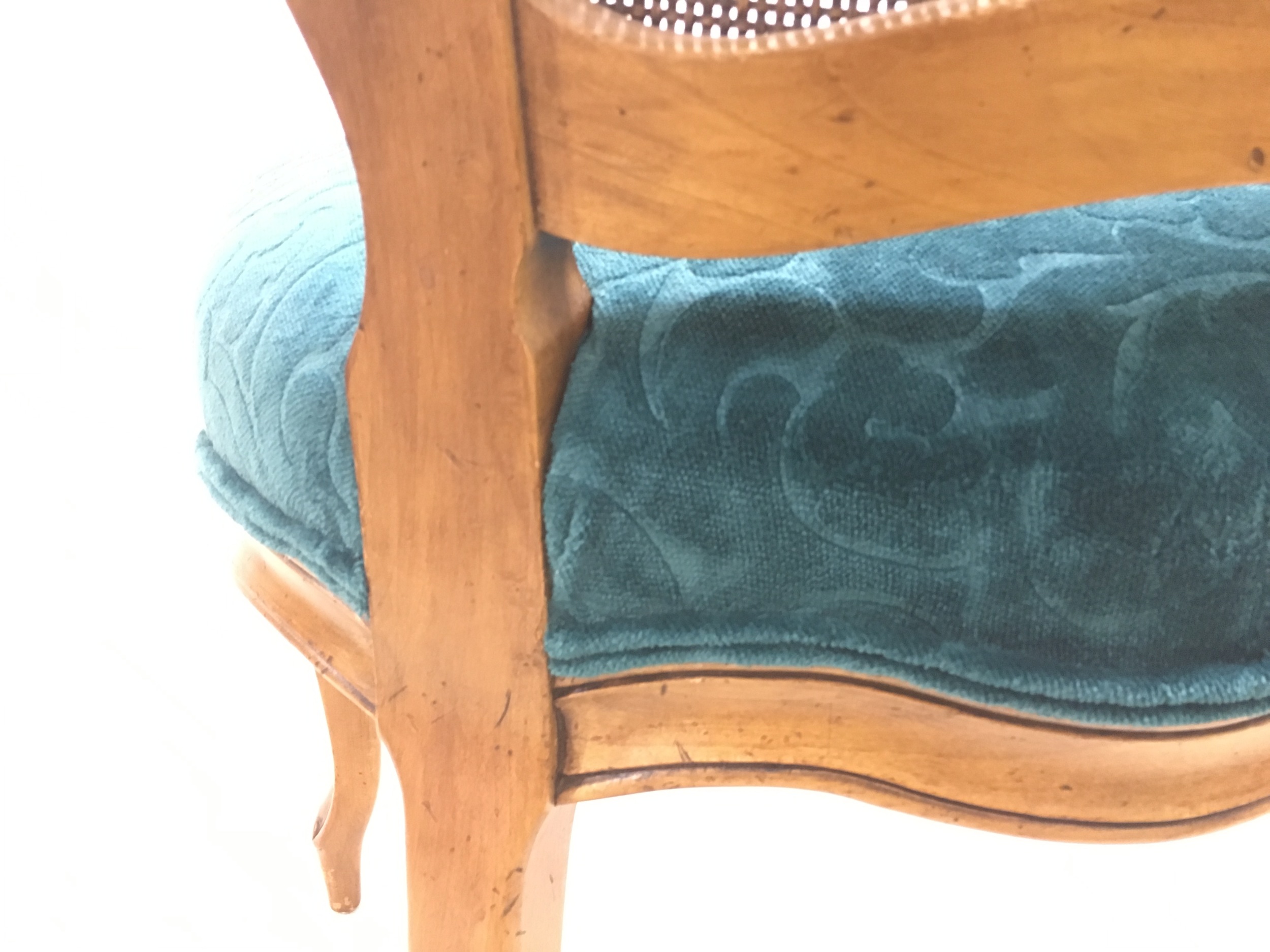 Bergere, club, easy, overstuffed, office, barrister's, barrel, caned, cogswell, lawson, danish, wicker, wingback, rattan, recliner, swivel, slipper, rocker, modern, mission, molded plastic, extrusion metal, iron, chrome, rustic, twig, egg, womb, dressing room, vanity, porch, parlor, patio, sunroom, nursery, dining, kitchenette, your mother's, your father's, your grandparent's, yours as a child, yours as a college student, the first chair you ever bought… Miller Upholstering does all manner of chairs.
The costs will be for materials and labor. Each maker and manufacturer through time employed different methods and materials of applying padding and fabric to different frame styles, varying costs of goods and labor intensiveness.
Miller Upholstering approaches the reupholstering of each type of chair in the manner in which it was originally designed, unless requested by the owner to make it otherwise, for cost or comfort purposes. Sometimes this works… and other times it can't or shouldn't be done!
Miller Upholstering loves to pursue these possibilities as each client expresses their preference for the way they'd like to enjoy their chair(s) for the next chunk of time. Maybe you'd like a fluffy down cushion on that chair instead of foam, or maybe you'd like to lose the buttons and skirt around the chair that used to live in the bedroom as now it moves to the living room. Miller Upholstering appreciates the versatility certain chairs can have while keeping design integrity intact.